The 2020 International Conference on Road and Traffic Engineering(CRTE 2020) will be held in Jiaozuo, Henan, China from December 4th to 6th, 2020. The meeting will be hosted by Henan Polytechnic University and AEIC Academic Exchange Information Center. The purpose of this conference is to provide a platform for the military, road, geotechnical, transportation engineering technology research and practice in the international road construction industry and the transportation industry, and front-line engineering personnel to enhance understanding, share experience, inspire each other, and jointly improve. The conference sincerely invites experts from domestic and foreign universities, scientific research institutions, scholars, business people and other relevant personnel to participate in the exchange.
The conference is now online on the official website of Henan Polytechnic University: Click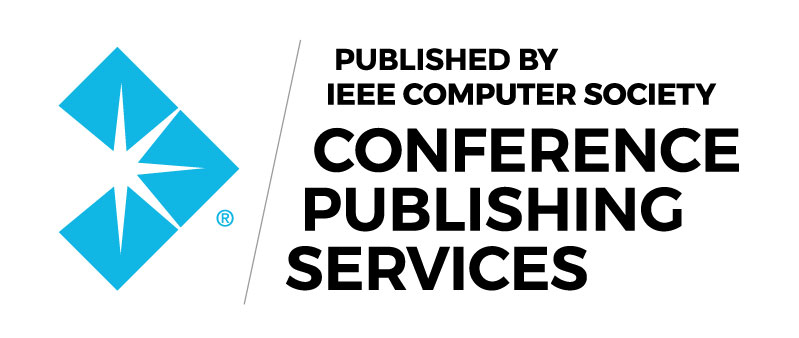 All accepted conference papers will be published by IEEE CS Conference Publishing Services, and then submit to EI Compendex, Scoups and CPCI for retrieval.